Generation Z WW Project
Available for each Continent
1000 scholarships dedicated to Generation Z (worth 864,00 €)
Every scholarship includes a free 12 months MPW subscription
Empowering Private Welfare high skills
Mass adoption on all continents
Growing the Private Welfare world ecosystem
Generation Z, the digital natives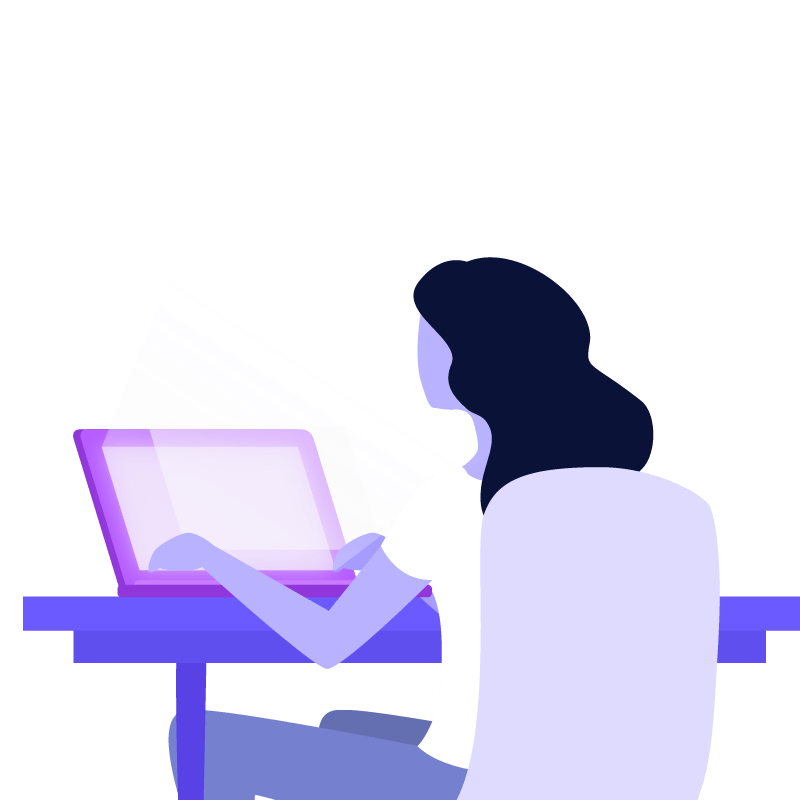 In details:
1000 365 days scholarships (worth 864,000 €)
– dedicated to Generation Z
– for each Continents
Disrupting the Gender Gap:
50% woman and 50% man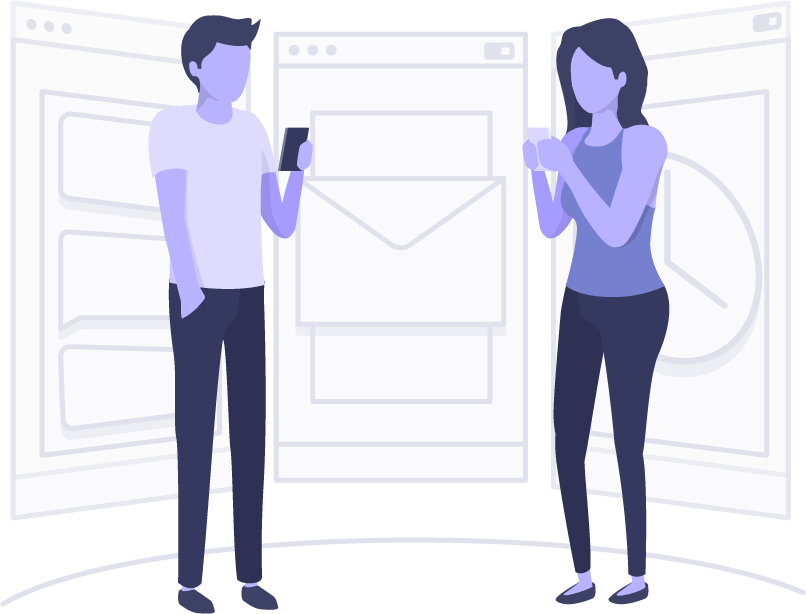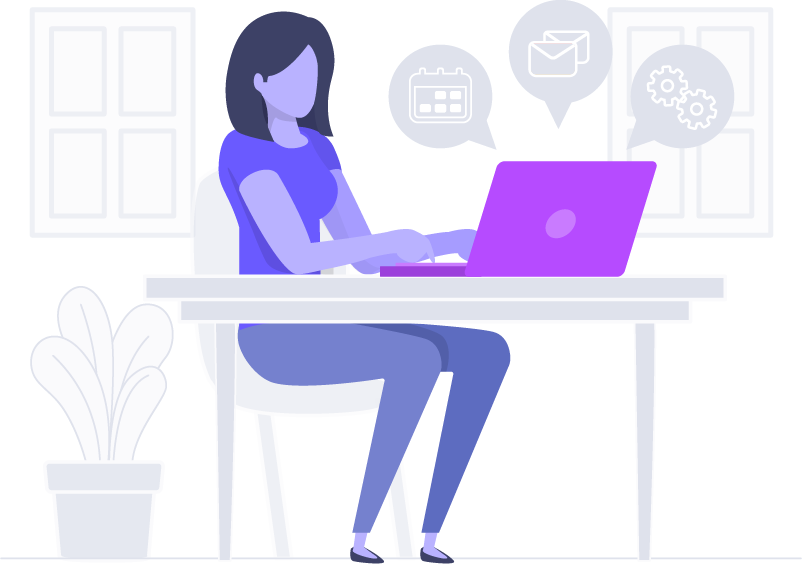 Are you the right candidate?
MPW for Generation Z is a business-oriented educational training program, completely free (1000 scholarships available for each continent) for 12 months, that enables young people to have a clear 360° view of how to cancel Longevity Risk.

Inclusive
The MPW for Generation Z is addressed to UNDER 26 coming from any educational background.

Create Result
MPW for Generation Z gives tools to identify the best strategies to become aware and to self-protect for the own distant future (learning by doing & viewing)
What happens next?
At the end of the MPW for Generation Z anyone will have a better quality of life because he will know how to cancel his Longevity Risk.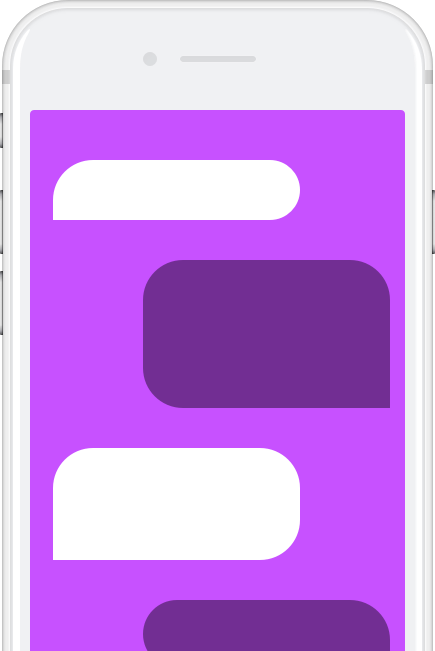 MPW for Generation Z Worldwide Project
1000 scholarship per continent: Asia, Africa, North America, South America, Europe, and Australia
MPW is building
something exceptional
for Generation Z