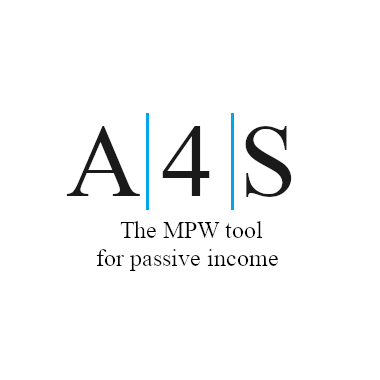 no time to waste
nothing to learn
no course to do
nothing to predict
no right timing to have
no overnight anxiety
no trends to know
no experience to acquire
no rumors to follow
no expertise to improve
no webinars to follow
no updates to fullfill
Be a free trader!
Get now your 14 days free trial
Getting Started with your free trial
NOTICE! Check your inbox folder in order to verify your email address and complete your registration.
Now enjoy your free trial!
In the next days you'll get your results (those are equal for everyone). You can check results every day, after market closes.
Meanwhile you can get comfortable with MPW programme, if which Algo4Stocks covers the Passive Income Tool.