Non Profit Organizations
Offer your followers, able to trade, a donation experience
MPW for NPO is the new channel for earning donations through people's trading activities. Both NPOs and their followers may have huge benefits.
– First relevant benefit as donation improver
Si tratta di un tool completamente automatizzabile (subscribe & forget) focalizzato sul day-trading sul NYSE.
La NPO può metterlo a disposizione dei propri simpatizzanti con tre opzioni possibili.
L'utente apre un accont presso il broker indicato dalla NPO dando incarico di girare ogni mese come donazione il surplus:
A – rispetto allo S&P500
B – rispetto al tasso di inflazione
C – rispetto al capitale iniziale
Con MPW, la NPO ha il vantaggio di poter offrire ai propri simpatizzanti che sono abituali investitori in borsa, un tool semplice, modulabile, in grado di soddisfare le differenti esigenze dei donatori.
Trasparency
Il cardine di MPW è la propria trasparenza, dati pubblicati giornalmente ed ogni serai tutte le operazioni sonochiuse in modo da avere certezza dei risultati e nessuna overnight anxiety.
Alternative Investments for donors
Investimenti alternativi come scopo, immediatamente fruibili, a disposizione di ogni NPO per potenziare la propria raccolta.
Customed version
MPW è in grado in 30gg di mettere a disposizione della NPOn una versione taylor-made che può iniziare a generare raccolta fin dal primo giorno.
Communicacion support
MPW assicura il supporto alla Direzione Marketing della NPO per velocizzare la comunicazione con la propria community.
Per approfondire scrivere a support@myprivatewelfare.com e nell'oggetto: NPO.
– Second relevant benefit as donation improver
Per ogni donatore che aderisce al programma, MPW gira alla NPO i costi di marketing mediamente risparmiati per acquisire un nuovo subscriber. Questoo ogni mese, fino a quando continuerà l'abbonamento.
Vedere il nostro Bounty Program www.myprivatewelfare.com/bounty
– Third relevant benefit for NPO Donors
Ogni Donor potrà avere rimborsato il costo dell'abbonamento usufruendo del Bounty Program http://www.myprivatewelfare.com/bounty
– Fourth relevant benefit for NPO Donors
Per diffondere conoscenza, MPW offre 12 mesi di abbonamento gratuito a tutti gli under 25 https://myprivatewelfare.com/lifeline/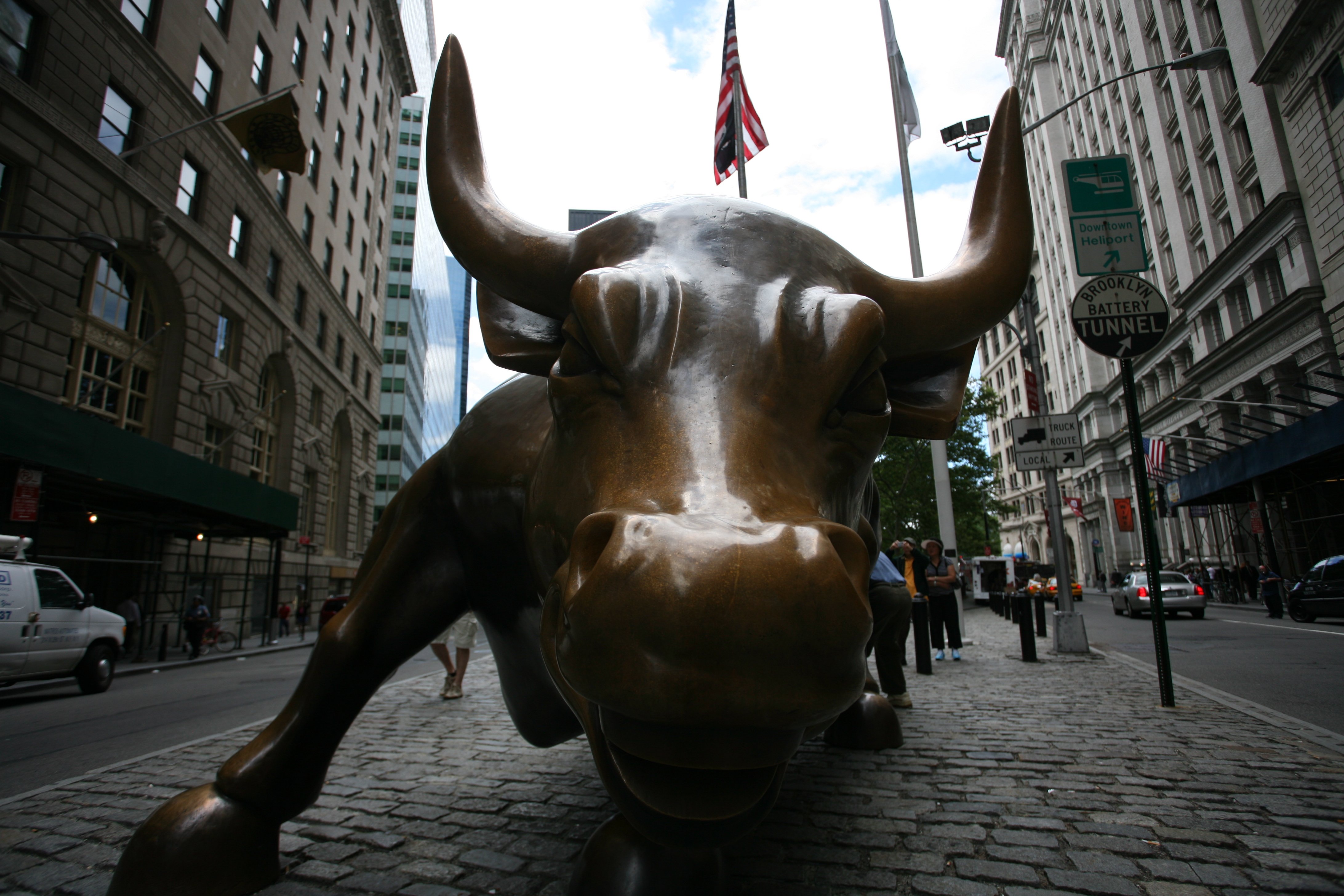 Your Title Goes Here
Your content goes here. Edit or remove this text inline or in the module Content settings. You can also style every aspect of this content in the module Design settings and even apply custom CSS to this text in the module Advanced settings.
Identify unconventional alternatives, easy to use, to operate in an extraordinarily complex world such as trading—unsophisticated ways but practical and for everyone. 
We publish the NYSE Daytrading Best-Stocks BULLETIN every day, allowing you to deal with the investment unconventionally, with the certainty of always being liquid at the end of each session.
The Bulletin is published 5 minutes after the exchange's opening, with up to 10 potentially profitable stocks for that day. It requires only 1 transaction, at the time of publication of the Bulletin, with the closing of the transaction 30 minutes before the end of the session. The use of financial leverage is not envisaged.
To exploit the Bulletin data in real-time, we have defined an integration for Metatrader (4 and 5). MPW plans to make the data used in any format that is useful to the Institutional.
A – Automatable Day-Trading Opportunities
B – Lazy Traders
C – Longevity Risk
D – Liquidity  Defender
E – Recovery of Inflation 
How MPW Research works
Our bulletin identifies the sessions' stocks daily without human intervention and considers only mathematical aspects, excluding rumors, trends and forecasts.
MPW Research challenge is about producing everyday evidence that even trading machines supersede humans. Our algorithm achieves a high accuracy ratio on trading days.
Our algorithm was designed in 2020, coded, tested and finetuned until Sept 2021. From this date, we began a long validation process, showing excellent results below.
NYSE Daytrading
Best-Stocks BULLETIN
Quarterly Metrics
* Difference between cumulative 90 days of S&P index and MPW's bulletin. It actually represents what we call "the passive income" you could possibly gain
** GAINS: algebraic sum of daily average performances for each strategy BULLETIN
*** ACCURACY: percentage of success of each strategy BULLETIN (daily forecast brought positive results)
Sharpe Ratio
We developed a Sharpe Ratio table grouping results per quarter.
Sharpe Ratio is available since 2021's fourth quartile.

Professional
resources and support
Helping you outperform and deliver value to clients.
Our research goes on, in order to further improve the algorithm success ratio.
Hystorical data are made available on this site so you can study them throuughly.
Every day we publish yesterday's data.
Tailored
solutions
Our tech team is looking forward to answer your question, listen to your requests, help you improve the way you want to use our Bulletin data.
Our roadmap moves toward adding support for the major world stock exchanges. We're open to supporting you in speeding up the Exchange you're most interested in working with.