MPW for AppSumo
The day-trading simplifier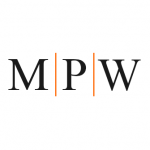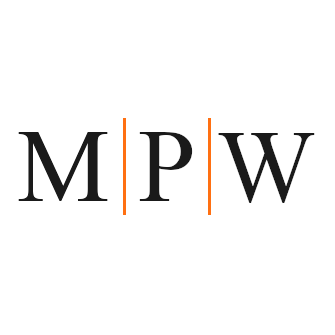 ... a trading simplifying platform
our platform, powered by our exclusive stock algorithm, easily fits traders or non expert, adapting to your specific needs:
if you're a trader, willing

to have statistical success, we can let you save your precious time and avoid spending the whole day in front of a PC

if you're moving your first steps in the financial world, we'll help you

getting confident with trading securely, allowing you to activate a surplus-income channel
... a Daily Bullettin
Every day you receive Bundles of shares (up to 10) on the New York Stock Exchange, potentially profitable for that session, simply with 2 operations (entering 15 minutes after opening and closing 30 minutes before closing). Our algorithm only edits on a statistical basis, indifferently upwards and downwards.
No trading leverage is supposed to be used.
... daily automated results
You can automate trading operations using your favorite broker platform (we are a medium). See Bundles Performance over the last 30 calendar days:
| Strategy | Stock Automated * | Stock Bundle * | CFD Automated ** | CFD Bundle ** |
| --- | --- | --- | --- | --- |
| 05_NYB1down | 38,78 | 52,35 | 38,8 | 52,3 |
No-Leverage – Intraday – Gross commission – You may change your favourite strategy whenever you want, as well as stop it.
... complete historical data
even though past data does not guarantee future results, you'll be able to dig into all our historical information in order to better understand our approach. It's all transparently in your hands
..
.. all packed in our
everyone-suitable
multipurpose…
Financial Wellness Best Strategies Course
It accompanies you to learn the secrets of the great investors to exploit them whatever the economic resources are.
To overcome financial discrimination that generally penalizes people who do not have significant capital.
It is a simple textual course (learning by viewing) focused on creating the optimal economic conditions to improve your financial well-being.
What is MPW?
It is a tool to overcome the discrimination created by the different levels of financial knowledge of people that affects their well-being. It consists of a course focused on optimal savings enhancement strategies and the creation of a surplus income by editing a daily Bulletin of profitable stocks valid for day-trading in New York Stock Exchange..
What MPW is not?
MPW is learning platform, not a broker nor a trading platform.
Who we are
We have decades of math and finance experience. It is our algorithm that generates the daily bundles.
What do we do
The course immediately gives you an economic advantage because you receive the information of the daily Bulletin extracted from our algorithm exclusively on a mathematical basis. With this information, from the first day, you can activate an income surplus channel for your objectives. Trading with ease through your favourite broker, only 2 operations per day (entry/exit) may be required. In addition to "learning by viewing" your operations, the course introduces you to the best strategies to acquire the most suitable vision to optimize your financial well-being. Our approach eases the learning curve for newbies even though our data analysis guide is based on sophisticated algorithms, usually suited for trading experts.
Our transparency
Every day we publish results of the previous day (which are public data available everywhere). We also post the (algebraic) sum of our results for the last 30 days. The whole history of our daily bundles is available for backward analysis and transparency, even if it's clear that past data doesn't make any insurance for future results.
Further details
Stocks are taken from the New York Stock Exchange. No trading leverage is supposed to be used.